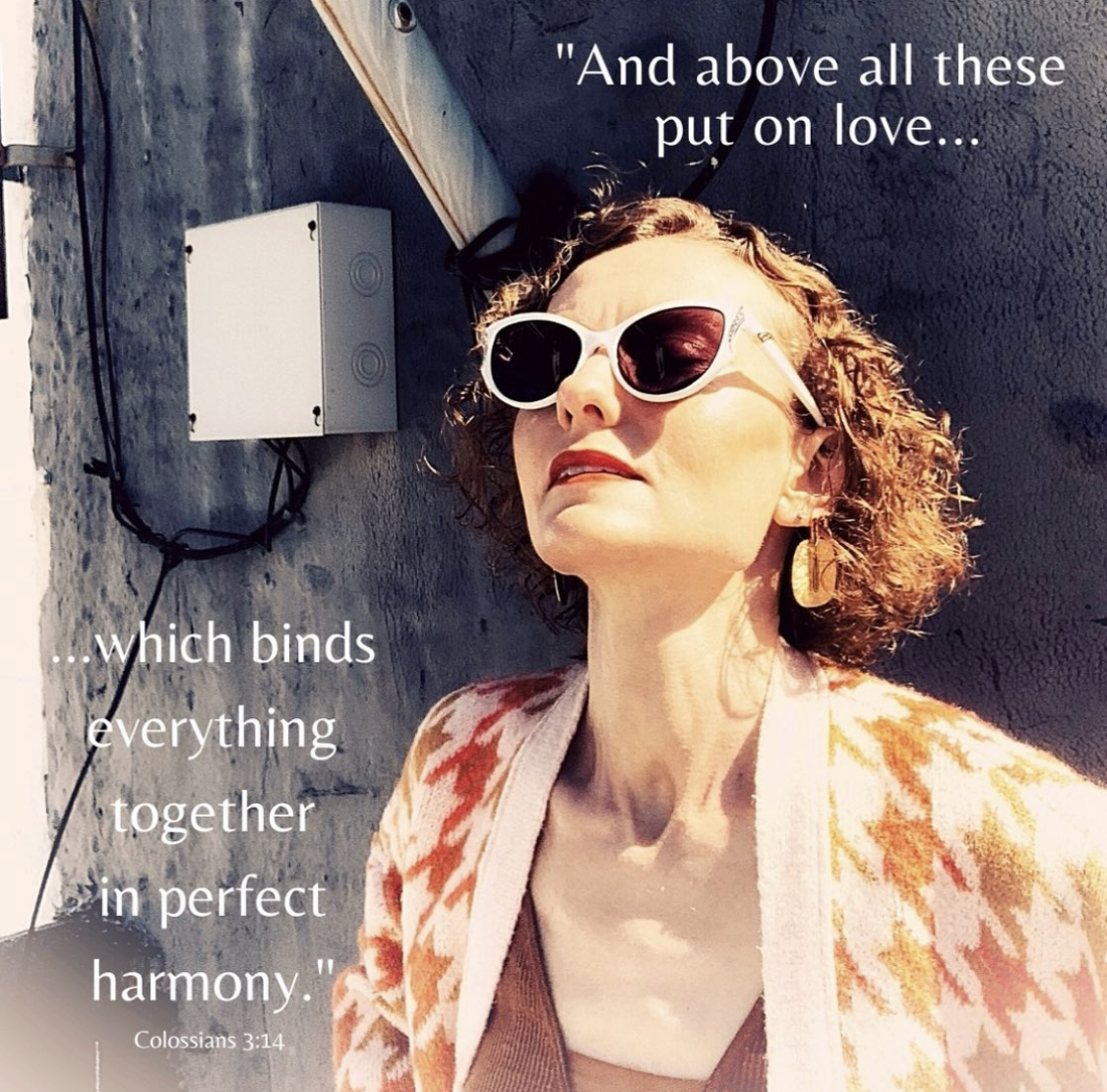 My Seeing Myself In A New Light Journey
After rape, I felt deep shame so I lied about it to those most important to me. The shame of being violated coupled with the same of becoming a liar made me desperately long to divorce myself form my body & from myself personally.
Trauma can damage & alter our self-perception making us unrecognizable to ourselves when we look in the mirror.
I spent 3 years working on healing my identity after rape & then a heartbreak. There were many days I didn't recognize the woman who I had become & many more where I had to fight spiritual battles for my very life. It is only by God's grace & guidance that today I am alive, in my right mind & love the woman who I have transformed into & am continually becoming.
It is my desire to share with you the tools I used to navigate my way from coping in my darkest moments to healing my identity & loving myself again. Know it is God's plan for you to flourish in life & relationships confidently.
About This Course
If you find your thought patterns often focus on fretting over 3 or more of the below questions, this course will benefit you:
🧠
Over the course of my 3 year self-love journey I have acquired many tools for healing my identity after trauma & heartbreak. My goal now is to share what I have learned with others.
How do I get out of the emotional rut I'm in? 
How do I break free from the reliving the same pain with new people in different places? 
What if I can't live up to his/her expectations? 
Why are other people living their best life, when will it be my turn? 
I'm exhausted. How long will I have to keep faking it until I make it? 
What if my life is so messed up it will never be ok again? 
Where is the beautiful abundant life God promised me? 
What if people find out about my past?
Maybe if I accomplish or look _____ I will be ______. 
Can I really pull this off?
"I've just got to push through the pain because what doesn't break me, makes me stronger."
This course will help you transform your
thoughts, heart & vision by teaching you how to:
Develop a new personal vision (perspective)
Redefine your identity based on God's truths by revealing & disempowering lies you've believed about yourself
Make peace with painful memories in order to move forward in forgiveness
Move into a place of honestly loving & accepting yourself as you are free from shame & judgement. 
See yourself as the masterpiece you are so you can walk regally into rooms knowing who & whose you are free from perfectionism, people pleasing or imposter syndrome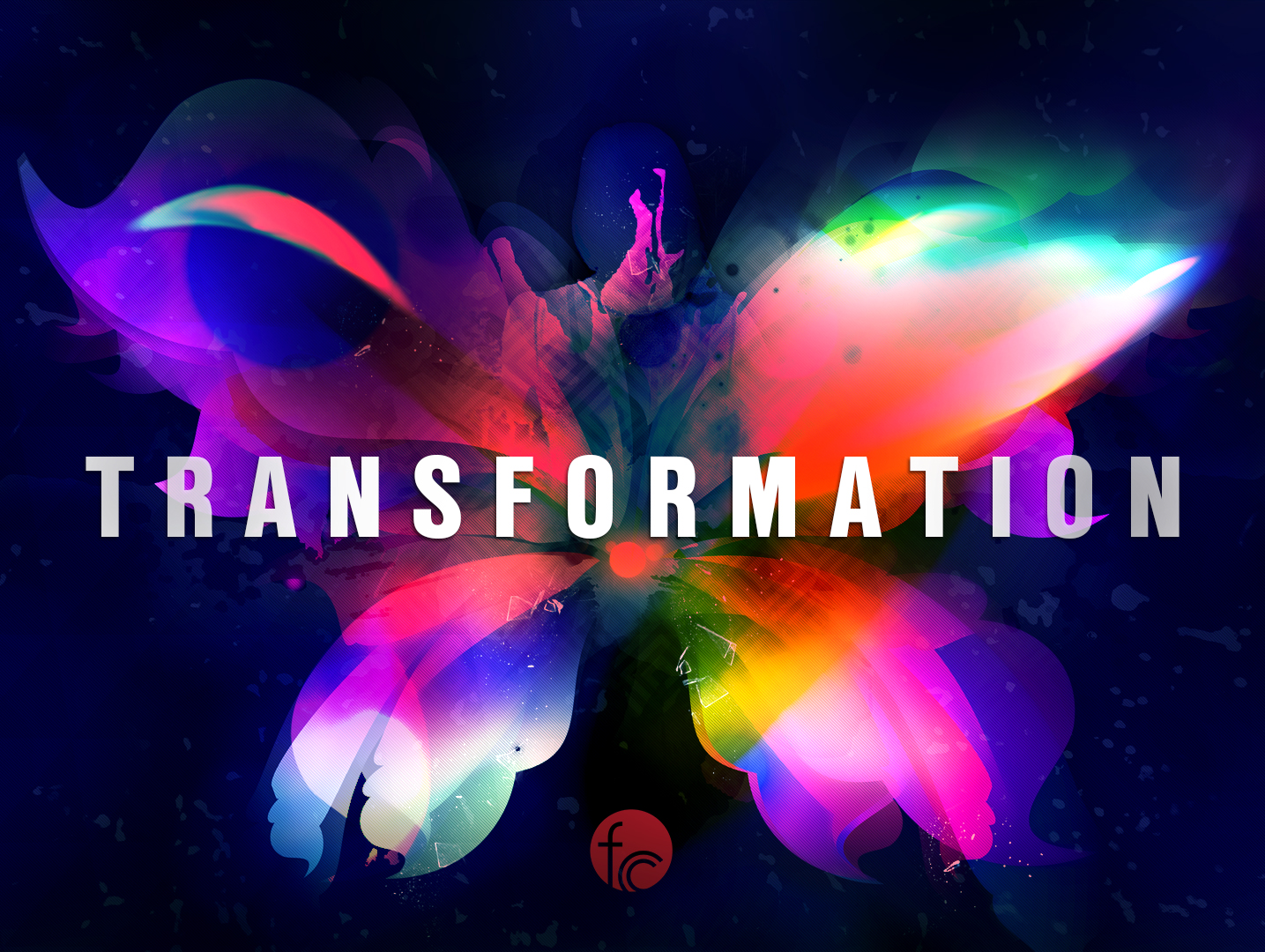 Testimonial
Beth's webinar was an amazing session. I really love how Beth dissected the thoughts that many of us have as we navigate this thing called life. I never thought about organizing the thoughts in my head and I love how Beth's webinar uses her photography to put thoughts in different categories. – Jade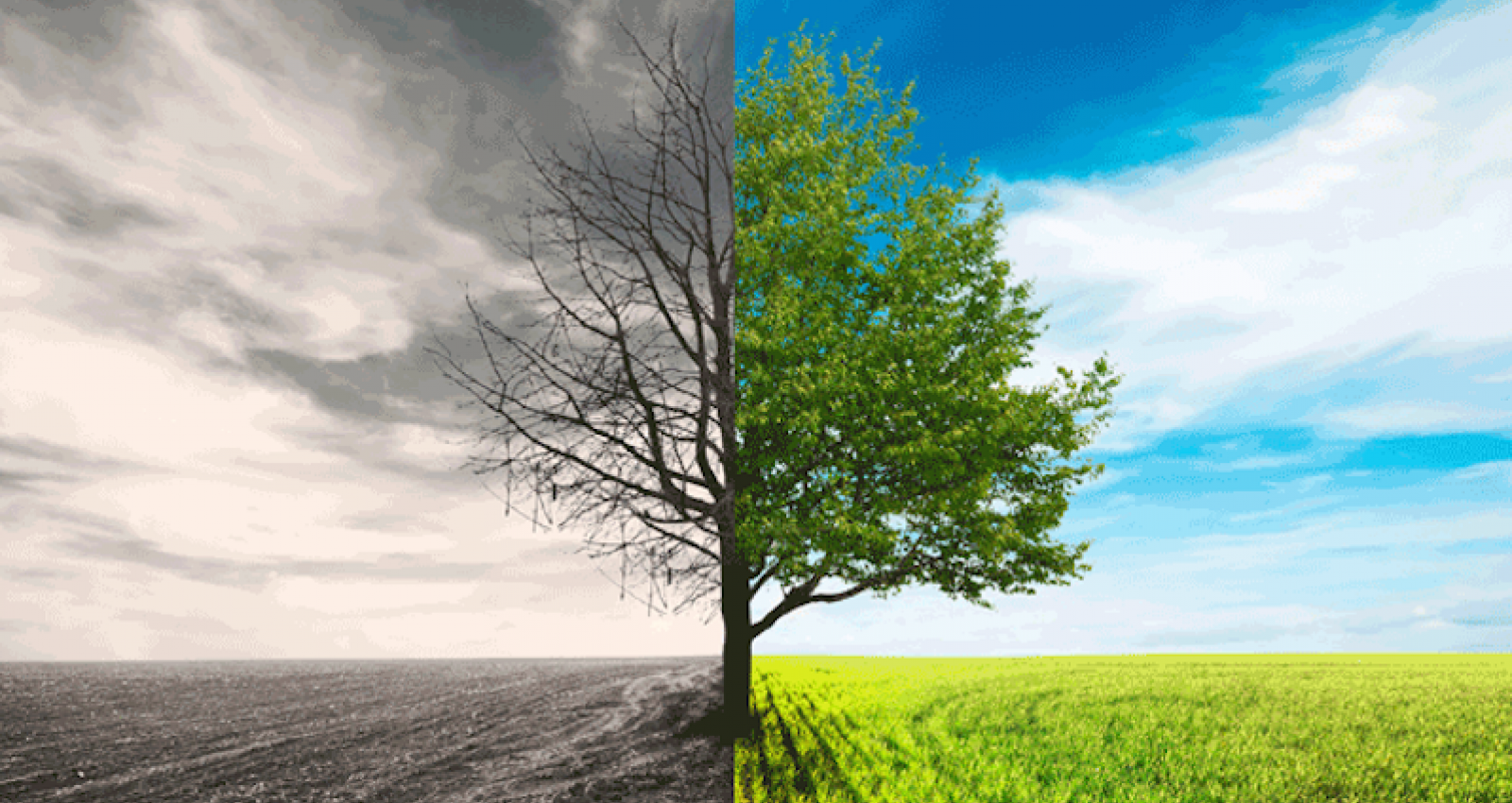 Example Curriculum
Available in days

days after you enroll

Part 1 - SEE (personal vision/healing thought life)
Available in days

days after you enroll

Part 2 - INSIDE (healing heart)
Available in days

days after you enroll

Part 3 - GREATNESS (shining inside light outward)
Where do you want to be 1 year from now?

Coping OR transforming & healing?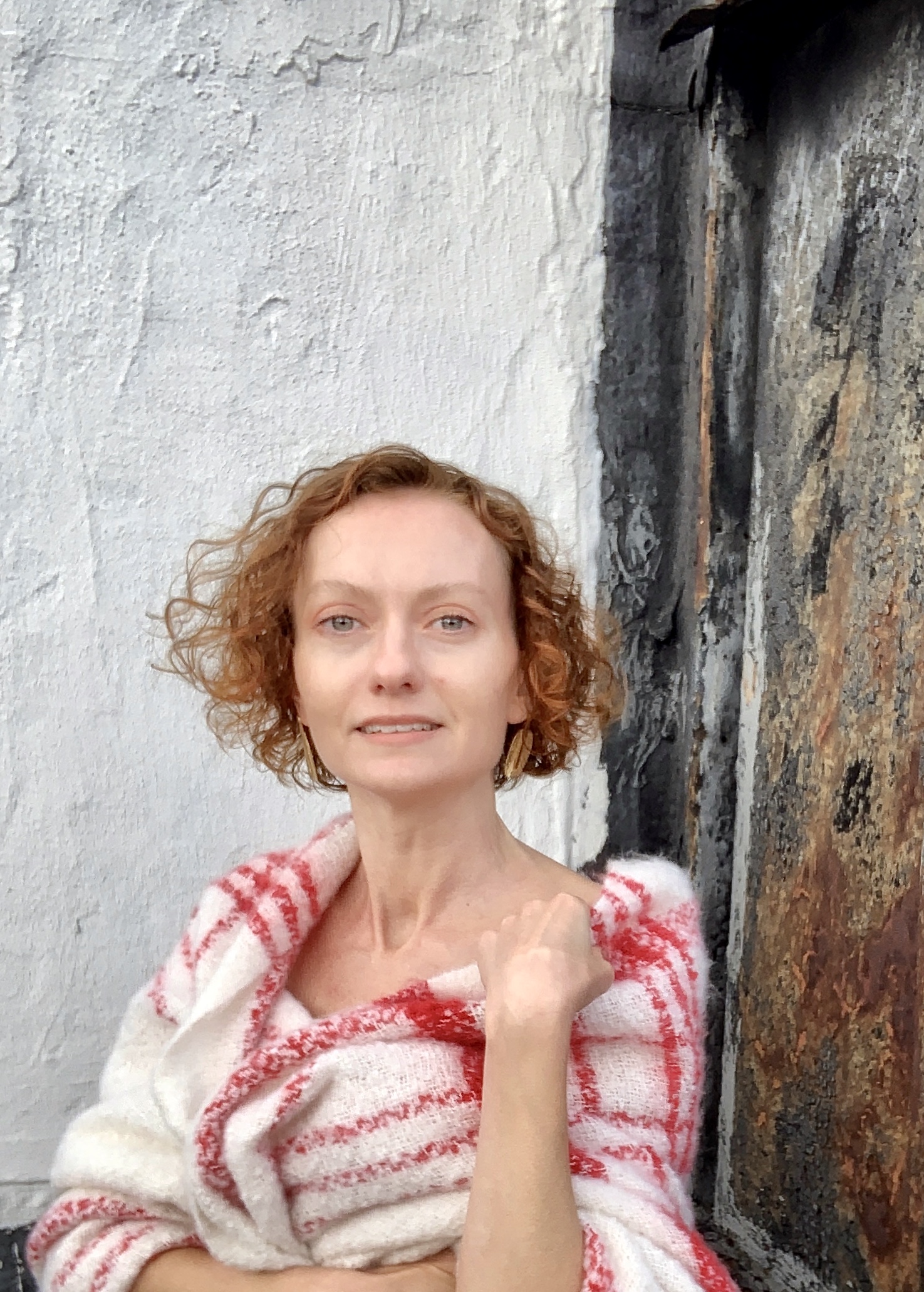 Did you enjoy this course?
Check out my other courses
Check your inbox to confirm your subscription