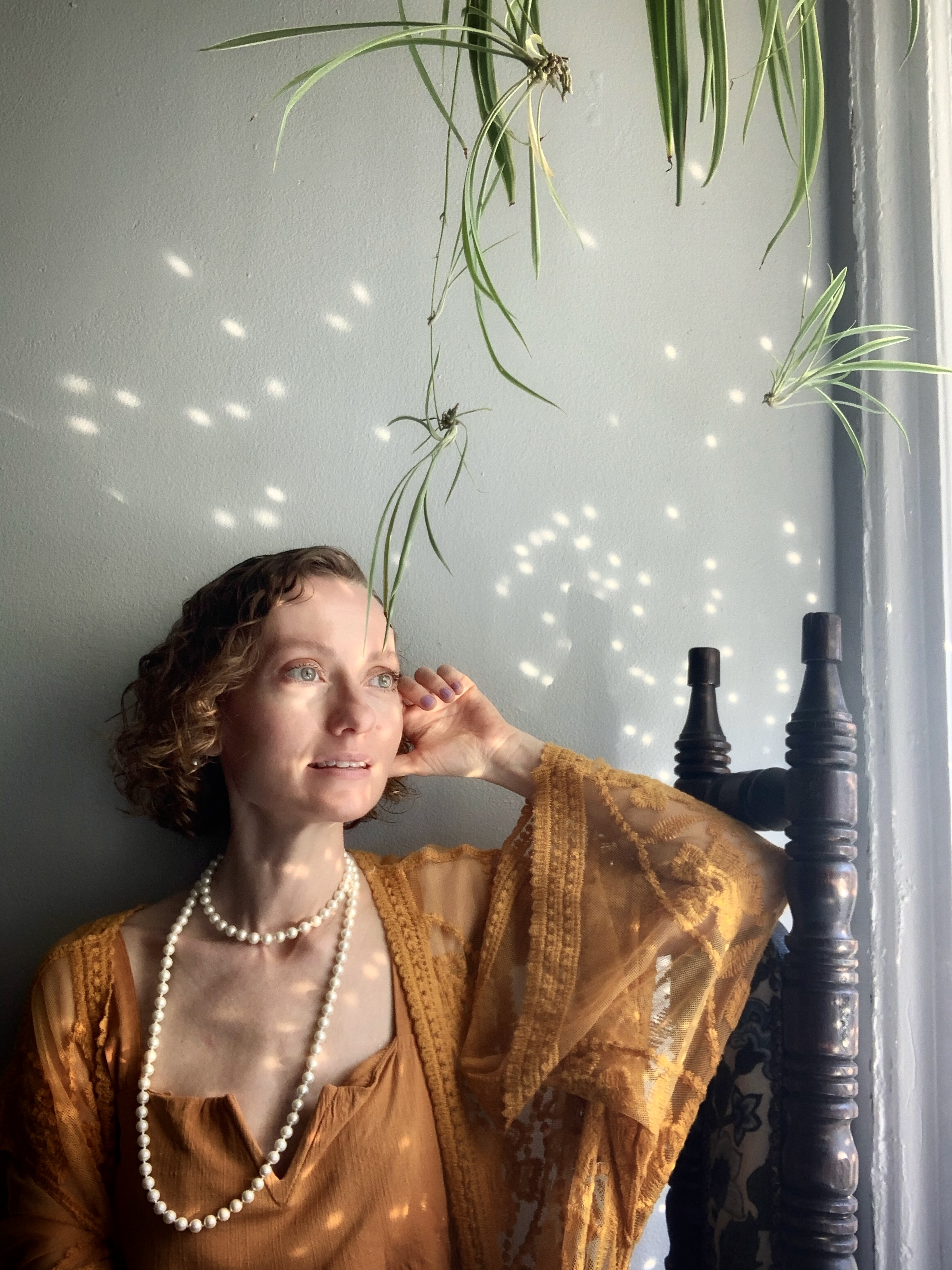 You will be able to easily create self-portraits like this on your cell phone after learning the 5 professional photographer techniques in this course.


This course is for entrepreneurs, influencers & the "average" human who wants to take their selfies to a confidently polished & posh level.
You will learn:
Lighting & Setting Tips
Special Effects Tricks
Easy Makeup & Style tips
Receive a posing guide
Reflective Art self-confidence activity
AND 2 Surprise Bonuses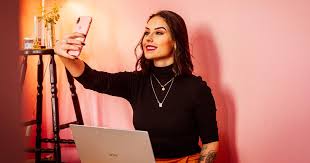 I really enjoyed the workshop. My favorite part was the creative ideas. - Chloe
Use this block to showcase testimonials, features, categories, or more. Each column has its own individual text field. You can also leave the text blank to have it display nothing and just showcase an image.
You will also learn
how to increase
your self-confidence using
photography in this course.
How we think about ourselves, influences how we present ourselves in our personal & professional relationships. 
When our relationship with ourselves is healthy, our relationships & professional selves will grow & flourish :)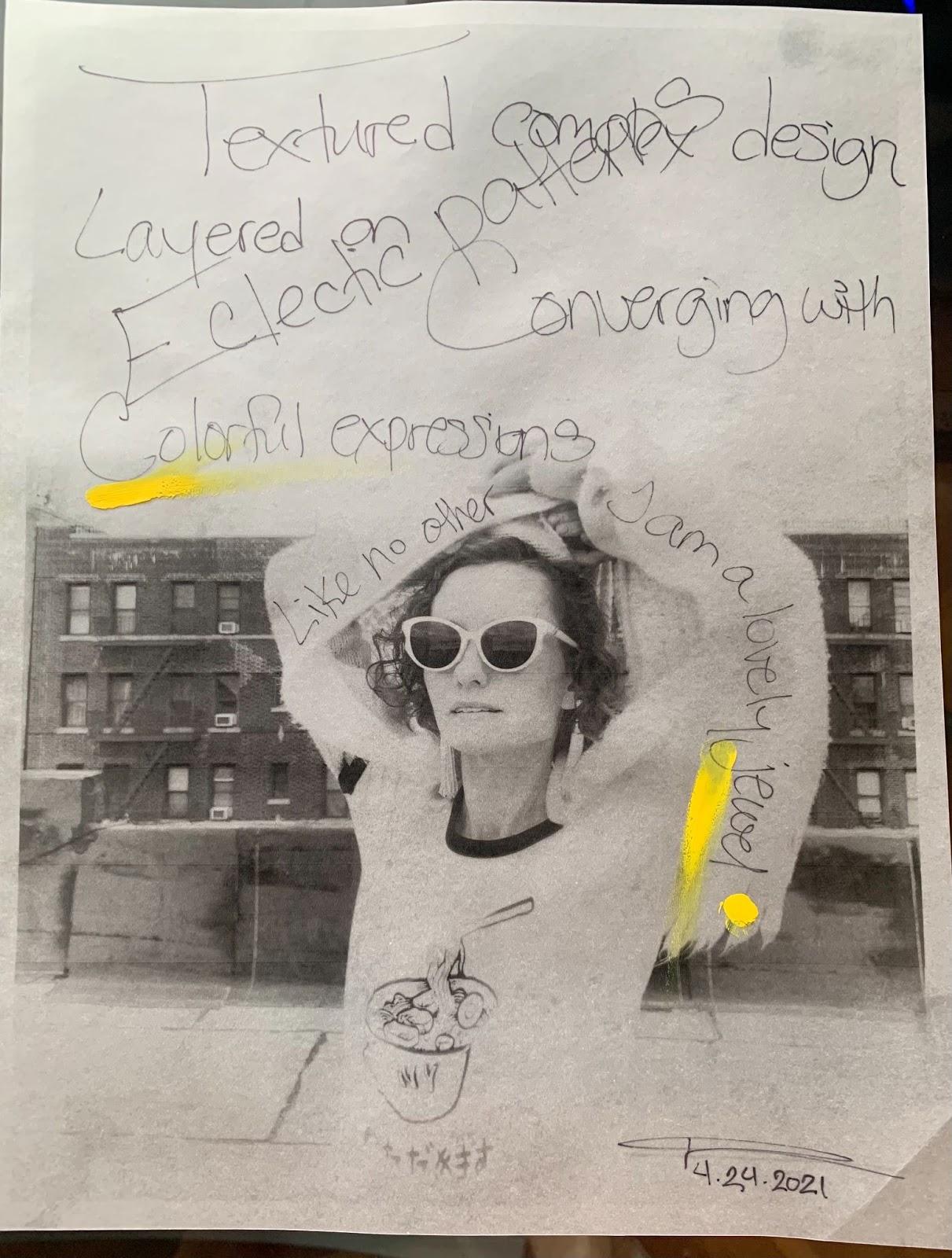 Did you enjoy this course?
Check out my other courses.
Check your inbox to confirm your subscription